Welcome To Ksheer Dairy
Because of high standards of hygiene and quality control, Ksheer Dairy is the best milk brand in India in every way — our superior quality milk is bottled and delivered fresh, chilled to 4 degree Celsius- to your doorstep through a process that is completely mechanised from start to finish. Order online Organic Cow Milk Delhi NCR Pure Desi Milk.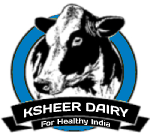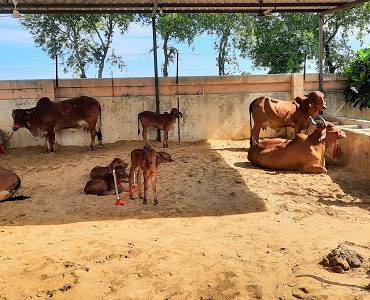 Khseer Dairy Farm is spread over 2 acres. It is perched between the Gurgaon area known for the high quality of green produce. The farm is equipped with the finest international technology for feeding, milking and processing
discover history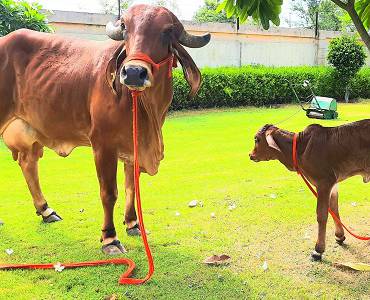 Our cows get a planned, wholesome meal every day, with our specially grown high quality alfalfa, pennisetum, greens, soya and bran. Our nutritionists ensure the right balance of minerals and vitamins and customised menu plans.
view cows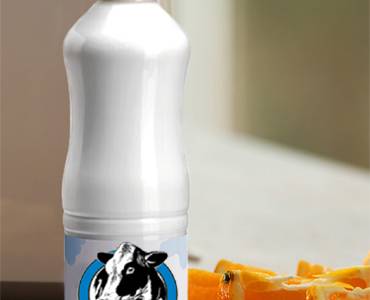 Ksheer of Cows milk is instantly pasteurized, chilled and packaged in bottles and sent on its way to consumers, in a process that is mechanised, maintaining absolute purity and keeping the taste, structure and nutrients of the milk intact.
Our Milk
Organic Cow Milk Pure Desi
Ksheer Dairy is managed by a experienced team of Dairy experts and Agricultural Experts. Check out on how we deliver the best cow milk at your to your home and office. Ksheer Dairy deliver fresh milk and milk products from own dairy farm. Sparkling and pure milk with the aid of ksheer dairy is an honest attempt to serve nutritious, chemical-free and preservative-unfastened milk. Our natural milk is a hundred% pure and full of natural nutrients which really will supply a boast to you and your own family's health. It's an equal of serving clean entire organic milk out of your own dairy farm while being found in an city residing. Ksheer dairy offers the excessive nutritious milk in delhi and gurugram.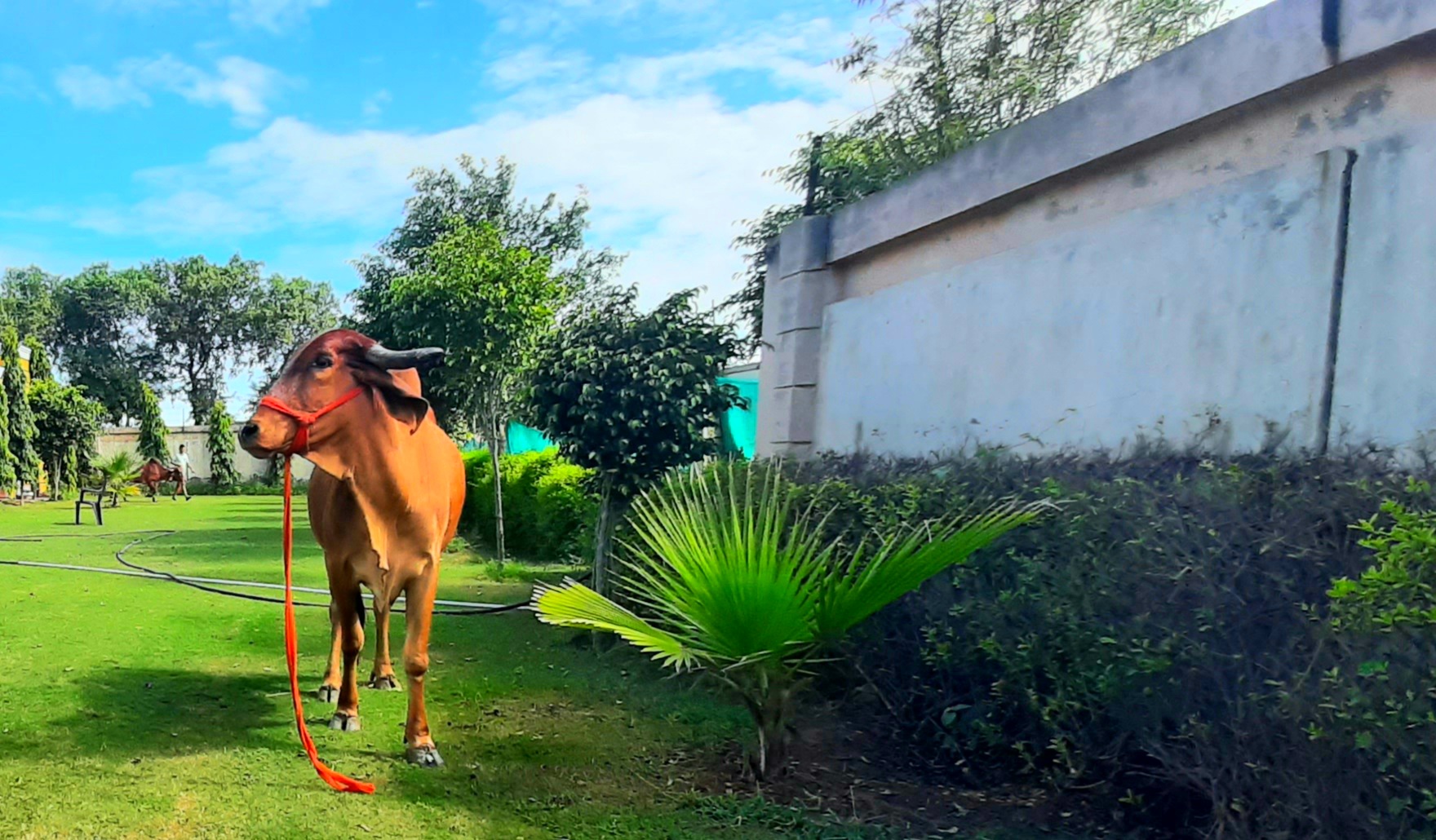 We have our own dairy and are is situated near the city from the town Gurgaon. Our Ksheer Dairy is geared up with all facilities to make our cows glad and healthful.
At Ksheer Dairy Treating animals with respect and compassion is part of our dairy farmer's heritage. we care their Healthy Diets, Comfortable Housing, Medical Care.
We deliver organic cow milk in Delhi NCR from Ksheer dairy Farm 100% pure, best quality & sanitized, desi cow milk in gurgaon.
From Our Farm To Your Family
Dairy is at the heart of everyone's diet in India. Milk and all the other dairy products made from it, like butter, yogurt, ice-cream and cheese are the main stay of all that we eat here. So, as a first step to our dream, we have created a 2 acre farm on a beautiful piece of land on the borders of Gurgaon. We call it Ksheer Dairy.